5 Rhythms Waves
Wednesdays and Sundays in November and December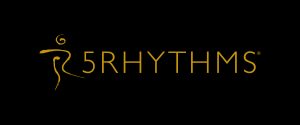 Wednesdays, November 13th & December 18th, 6:30-8pm–with Gail Edgerly
Sundays, November 24th & Dec 8th, 10:30-12noon–with Shoshanna Diamond
"The fastest way to still the mind is to move the body." -Gabrielle Roth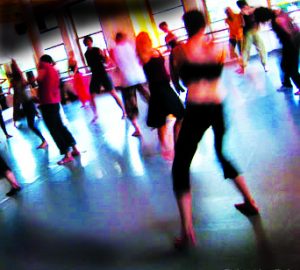 Created by Gabrielle Roth and practiced by tens of thousands worldwide, 5Rhythms® is a philosophy, perspective, performance art and a dynamic movement practice rooted in the principle that if you put the psyche in motion it will heal itself.
$15/class
Pre-register on either Gail or Shoshanna's  websites, or by contacting 802-244-4168 or grangehallcc@gmail.com. Drop-ins also welcome.
**Wear loose layered clothing, bring water bottle, no street shoes, no experience required.
Bios:
About Gail Edgerly— gail@movingtruevt.comor  movingtruevt.com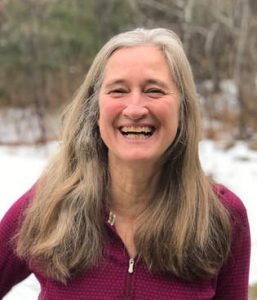 Gail Edgerly was certified as a SRhythms teacher in 2005 after 10 years committed to the practice as a student and organizer/support person for the dance tribes in Maine. Gail has taught 5Rhythms in Maine, New Hampshire and Alaska. After a sabbatical from teaching and moving to Vermont, she is thrilled to have the opportunity to teach again.
About Shoshanna Diamond—shodiamond@gmail.comor movingmysterydance.com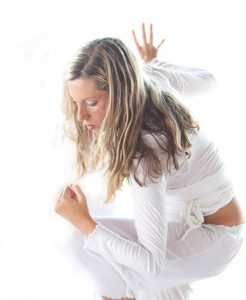 Shoshana Diamond is a certified SRhythms teacher having studied SRhythms'" for over a decade primarily in NYC before completing the extensive teacher training in 2008. Shoshana taught 5Rhythms at the Omega Institute, Sandra Cameron Dance Studio, NYC, SAT NAM Foundation at Balance Bethlehem, NH, Harmony Healing Center and Yoga Institute in Nosara, Costa Rica.
For even more information:  5Rhythms.com
Sponsored by: