Physical Theater Workshop for Devisers and Performers
Physical Theater Storytelling Workshop
for Devisers & Performers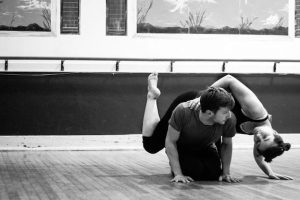 Sat, February 15, 1-3pm
Open to adults 18 years + of all backgrounds, genders and abilities. 
No experience required.
For actors, dancers, performers, and storytellers of all kinds.
$25   LIMITED to 16 participants!
Can be bought separately for $25 online @ https://sevendaystickets.com/events/physical-theater-workshop-for-writers-and-performers-2-15-2020
OR with your ticket to her show for a $5 DISCOUNT! to purchase both, please go to: https://sevendaystickets.com/events/a-show-with-cookies-2-14-2020
Or email grangehallcc@gmail.com or call 802-244-4168 to register.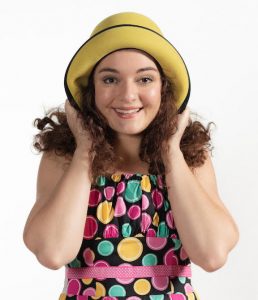 About the workshop
Physical theatre, as opposed to traditional theatre, focuses on movement and body language as the primary story-telling elements tools rather than spoken or written language. In this creative workshop participants will explore different modes of non-verbal communication and learn some essential elements to physical storytelling. This workshop may include elements of mime technique, clowning, statue work, and contemporary partnering techniques.
You WILL be asked to:
– Try something new and take risks
– Work collaboratively with others
– Play games and be silly
You will NOT be asked to:
– Learn or memorize specific dance choreography
– Speak lines from a script