Yoga & Meditation for Sleep with Kate Greenleaf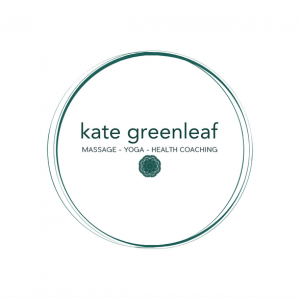 Yoga & Meditation for Sleep
Monday evenings (1 hour class)
Nov. 25
Dec. 2 and 9
6:30-7:30pm
$39 for this 3-part series
This is not a  drop-in class
Our daytime stressors often stay with us as we head to bed each night making it a challenge to find restful sleep.
Although stress is an inevitable part of our daily life, yoga and meditation practices can lessen its harmful effects on the mind and body.
Join this three part series and discover a gentle yoga practice for better sleep.
We'll explore gentle movement practices to release the stress accumulated each day, breathing techniques and guided meditation that can be done seated or in a resting position.
Three part series –
Grange Hall Cultural Center – Waterbury Center VT
$39- (this is not a drop-in class)
Monday evenings (1 hour class)
Nov. 25
Dec. 2 and 9
6:30-7:30pm
details & signup:
https://www.greenleafholistic.com/yoga.php