Master Personal Storytelling and Create Your Own Work, taught by Valerie David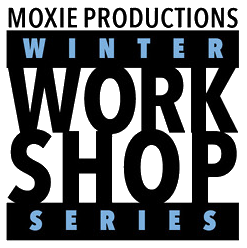 Master Personal Storytelling and create your own work
Taught by Valerie David
Jan 10, 3:30-5:30pm
Base fee: $30 (not subject to Winter Workshop discounts)
Min #: 6 Max #: 20
A writing workshop especially designed to create your own memoir or personal story, along with the importance of journaling. Valerie David will give you the tools to create your own work and the rewards of doing so through her own success with Valerie's solo show The Pink Hulk: One Woman's Journey to Find the Superhero Within. She will guide you on how to develop your own story with a series of writing exercises. Get ready for the magic of pen to paper and awaken the writer within!
Taught by Valerie David, celebrated international performer, writer, and everyday superhero. And creator of "The Pink Hulk," her personal, inspiring journey in becoming a two-time cancer survivor (performed in the GHCC's One & Only series), and currently in development is Valerie's new solo show "Baggage from Baghdad," about her father's family fleeing Iraq in 1941 amidst religious persecution and how their survival shaped who she is today. Please bring your own writing utensils and paper/computer.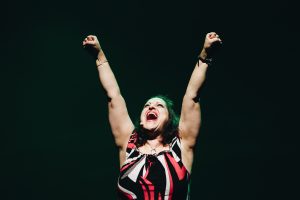 Contact grangehallcc@gmail.comor 244-4168 for registration and info.